NetGear SPH101 Available for Pre-Order at Amazon
Okay, it's getting close to real. They have pictures and an asking price of $250 for the new NetGear standalone Skype phone. This thing uses 802.11(b/g) and is a self-contained way onto the Skype network – no computer required. I'll be watching the early reviews closely for news on what could be the first step onto a global no-cost communications infrastructure. Yeah, I'm down like that.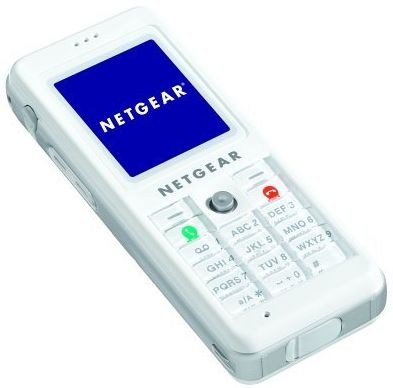 Read the source article at Engadget.